COOKIE AND PRIVACY POLICY
Website applicable for Teqton.com, hereafter called the Website, uses cookies, which helps our customers.
Allow or reject cookies on teqton.com in the field above.
If the field is marked red, you reject cookies and if it is green, you accept cookies.


WHAT IS A COOKIE?
A cookie is a textfile, which is placed/or read by a browser (Firefox, Internet Explorer, Chrome, etc.) on the harddrive of a users platform (e.g. computer, tablet, smartphone, etc.), to which there is a domain name associated. Cookies are used to store information, and some of them are essential to the Website and the software solutions, which will make it function correct.
There are two types of cookies:
"First-party cookies", which can only be created and read by the visiting domain name.
"Third-party cookies", which can be created and read by another domain name, than the one being visited.
COOKIE, WHICH ARE ESSENTIAL FOR SHOWING THE WEBSITE CORRECT
These cookies gives us opportunity for the Website to function correct. They give os special opportunity to:
To give you the possibility to authenticate you
To recognize you, when you return to the Website, so you don't have to start all over..
If you refuse the placement of these cookies, it can reduce your user experience considerably, when you surf on the Website. Or completely refuse access to the information which requires cookies..


CUSTOMMADE COOKIES
We use custom made solutions to improve the quality of the information and services, which we make available on the Website to give you the best experience. This custom made cookie is used by software solutions, which systematically places cookies, which are essential to work correct, to the content we want to show.


ANALYTICAL COOKIES
We use analytical services, e.g. Google Analytic to measure the origin, visits and behavior for all visitors on the Website to improve your user experience. The analytical software solutions automatically places cookies, which are important for us to give our users the best information..


SOCIALE NETWORK COOKIES
We provide features for sharing the Websites content on your favorite social network and software solutions. If we don't help and support these rules from the data providers, you will not be able to share your messages through these viral.


HOW DO COOKIES WORK?
This website uses cookies. Cookies are small text files, which can be used by Websites to make the experience of the user more effective. We use cookies to adjust our content and ads, to show you features for social media and to analyze our users traffic. We also share information about the use of our website with our partners in social media, ads and analyzes. Our partners can combine these data with other information you have provided them, or data they have collected from your use of other services. You can always revoke your consent and read about our Cookie and privacy policy on this page.
The cookie law states that we can save cookies on your device, if it is necessary to ensure the delivery of the service, in which you have explicitly requested to use. We have to get your consent for all other types of cookies.
This website are using different types of cookies. Some cookies can be placed by third-party services, which are shown on our site.
Your consent applies to the following domains: Teqton.com.
HOW TO DELETE COOKIES?
Cookies that you have previously accepted, can easily be deleted. If you use a PC with a newer browser, you can delete your cookies by using the shortcut keys: CTRL + SHIFT + Delete
If the shortcut keys doesn't work, or you are using a MAC, you have to find out which browser you are using, and click on the correct link:
Remember: If you use multiple browsers, you have to delete the cookies, in all of them:
Internet Explorer
https://support.microsoft.com/da-dk/help/17442/windows-internet-explorer-delete-manage-cookies
Mozilla Firefox
https://support.mozilla.org/en-US/kb/enable-and-disable-cookies-website-preferences
Google Chrome
https://support.google.com/chrome/answer/95647
Opera
https://help.opera.com/en/latest/web-preferences/
Safari
https://support.apple.com/da-dk/guide/safari/sfri11471/mac
Iphone, iPad and other Apple products
https://support.apple.com/da-dk/HT201265
Phones with Android
https://hubpages.com/technology/How-to-delete-internet-cookies-on-your-Droid-or-any-Android-device
Opdated 31/05/2018
ANY QUESTIONS?
If you have questions about our cookie and privacy policy, you must finally contact us..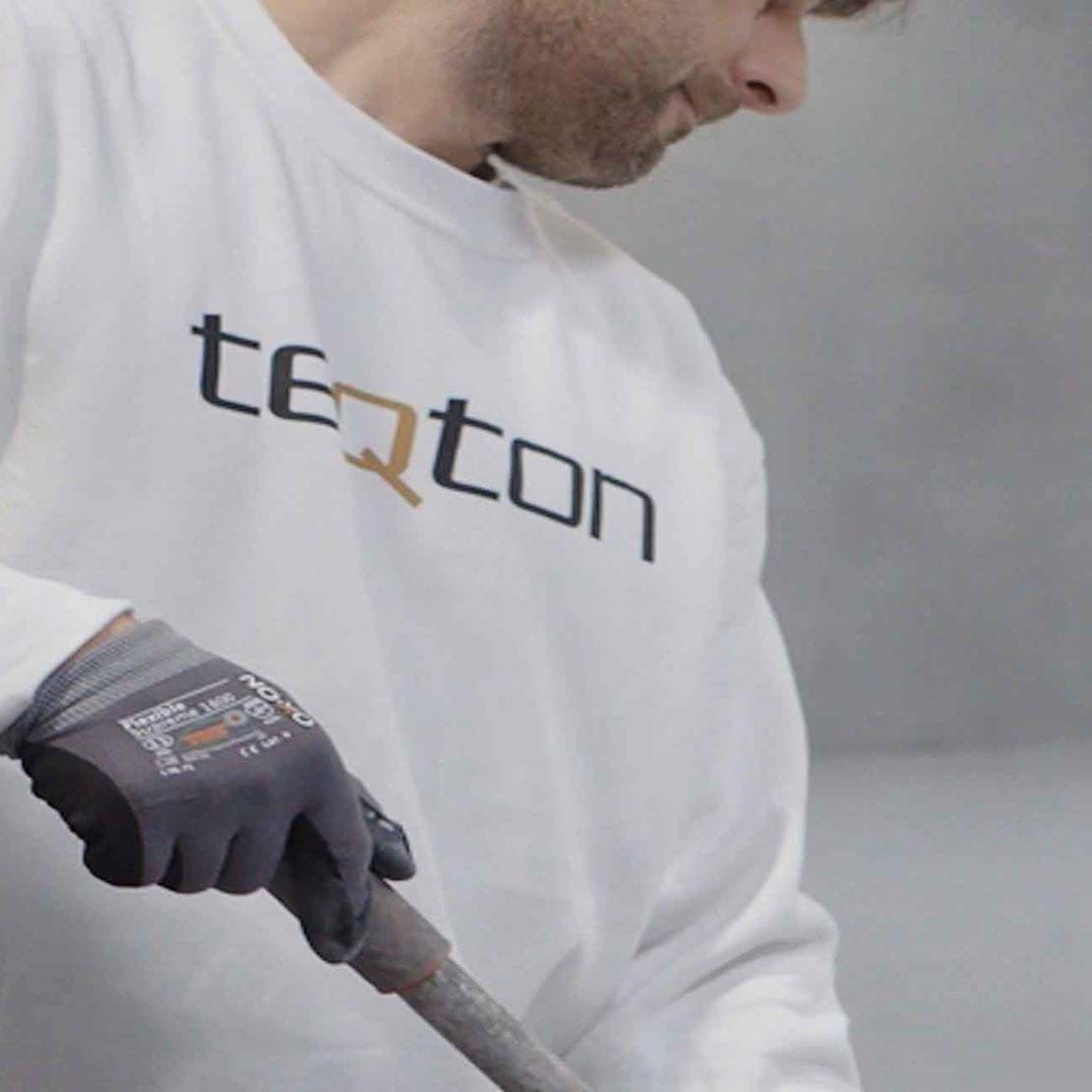 TEQTON
Kristensmindevej 2,
4250 Fuglebjerg